2015 EA Education International Summer Camp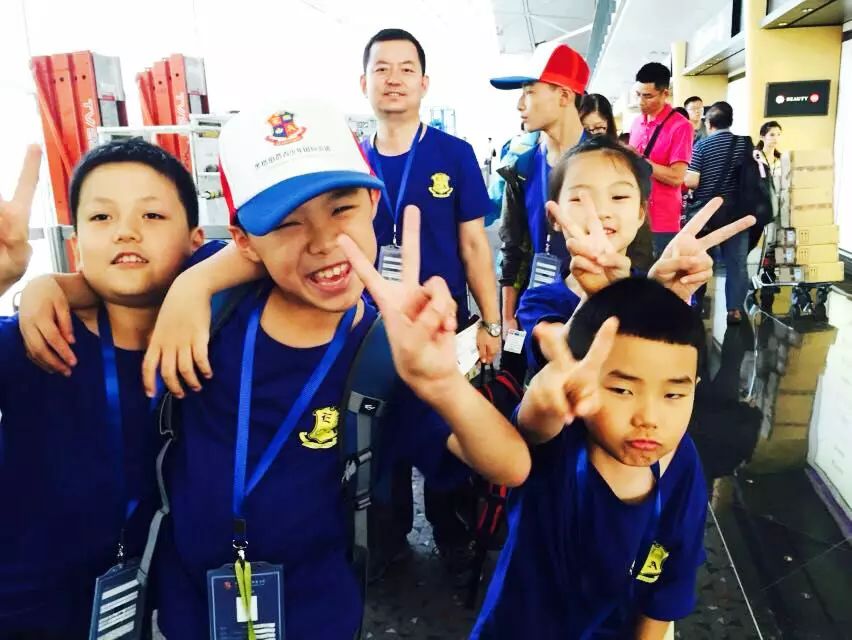 On August 6, 2015, 2015 EA Education International Summer Camp finally arrived at Toronto after about 20 hours of flight all the way from Hong Kong to Toronto Pearson Airport. The group contains about 40 pupils, 12 parents and 6 teachers who are from various provinces of China.Summer camp is a yearly event of EA Education Group Inc., and this year is the second year.
The Camp will last for about two weeks, during which they will travel around to enjoy beautiful views in different cities, such as Ottawa, Montreal, the Quebec City, Kingston, and so on. They will also have opportunity to go into a local private high school and have ESL classes, and mingle with local students as well. There are so many events coming up in the next 14 days, such as opening ceremony on the Centre Island, BBQ party at Sunnybrook Park, camp tours in University of Toronto, Queen's University, McGill University, etc..
Please click the following links to find more detailed information.